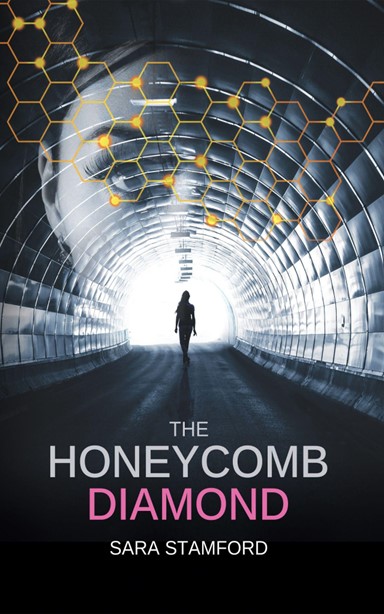 Crime Thriller
Date Published: Oct 11, 2022
Publisher: Elite Online Publishing
Perfect for fans of Nine Perfect Strangers and The Club.
Beautiful socialite Margarita is held captive in her London townhouse by a brutal gang in search of her rare pink diamond. Yet, it's after her daring escape that she encounters an even greater threat - a secret organization called Honeycomb. Slowly she realizes that the price for her freedom might be far more than she can afford.
Excerpt
Twenty past four. It was a dark November night. The rain kept beating against the window with a steady rhythm. Margarita opened her eyes, and the shadows from the outside trees came into focus against the white ceiling. She peered at the electronic clock on her nightstand. Sleep. Sleep. I need to go back to sleep. Margarita adjusted her pillow, and as she did, she felt a dampness. The pillow was wet with tears. Whimpering like a lost puppy, she chewed on her blanket and continued to cry. She hadn't cried that much since her daughter Lily died. Not even after the disappearance of her beloved husband. Was it the physical pain that conjured the tears to continually run down her cheeks, turning her pillow into a puddle? Was it a cry for help, despite knowing that help would never come? She wiped her eyes with her hands. What will happen to me now? Death?
About the Author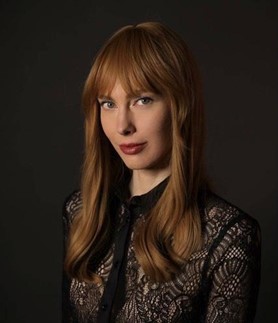 Sara Stamford is a fast-rising creative author who is full of great, purpose-inspired stories. Her commitment to crafting novels that center on often overlooked societal themes and characters with a keen focus on female empowerment, inclusion, reversing stereotypes, and promoting deeper understanding, sets Sara apart from other new authors.
She currently spends her time between the United States and Europe.
Contact Links
Purchase Link
a Rafflecopter giveaway