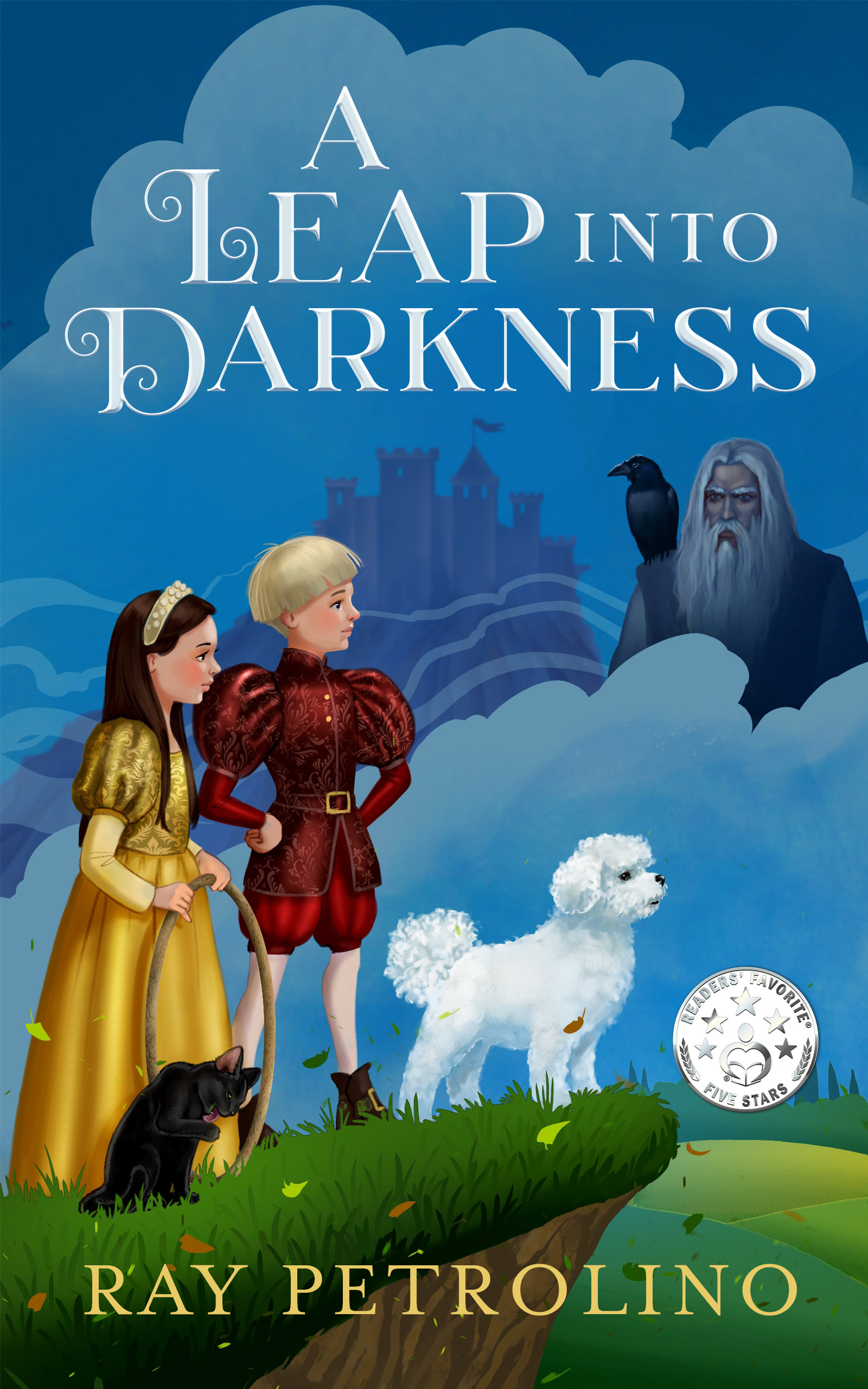 Fantasy Adventure, Animals, Family, Middle Grade (ages 10+)
Date Published: 10-28-2022
Publisher: Beasts at the Feast Press
A Readers' Favorite 5-star review recipient
Magic stirs and a little dog speaks: the kingdom will fall. But will humans listen?
Jake is a fluffy little dog who just happens to be one of the Sculptor's "wise
ones" . . . but nobody's told him. He's certain he's ordinary, and he knows he doesn't deserve living in a rags to riches fairy tale where he's been rescued from his hardscrabble life by the King of Gorseland and pampered and loved by his two royal children, Janice and James.
But the good life is threatened with the arrival of the sorcerer, Beezeldorn, and his raven. Beezeldorn is a seeming charlatan: a crowd-pleaser with his sleight-of-hand and cheap spectacle. But his power from dark magic runs deep, on display in town when he heals a leper.
The queen senses the danger and pays for her instincts with her life.
Jake knows something is wrong, but what can he do? Beezeldorn is always one step ahead, moving into the castle, earning the king's confidence, and befriending James. Even Janice is drawn to him.
Now it's up to Jake to protect his family . . . before it's too late . . . for the king . . . and his kingdom.
Perfect for fans of C.S. Lewis's The Chronicles of Narnia.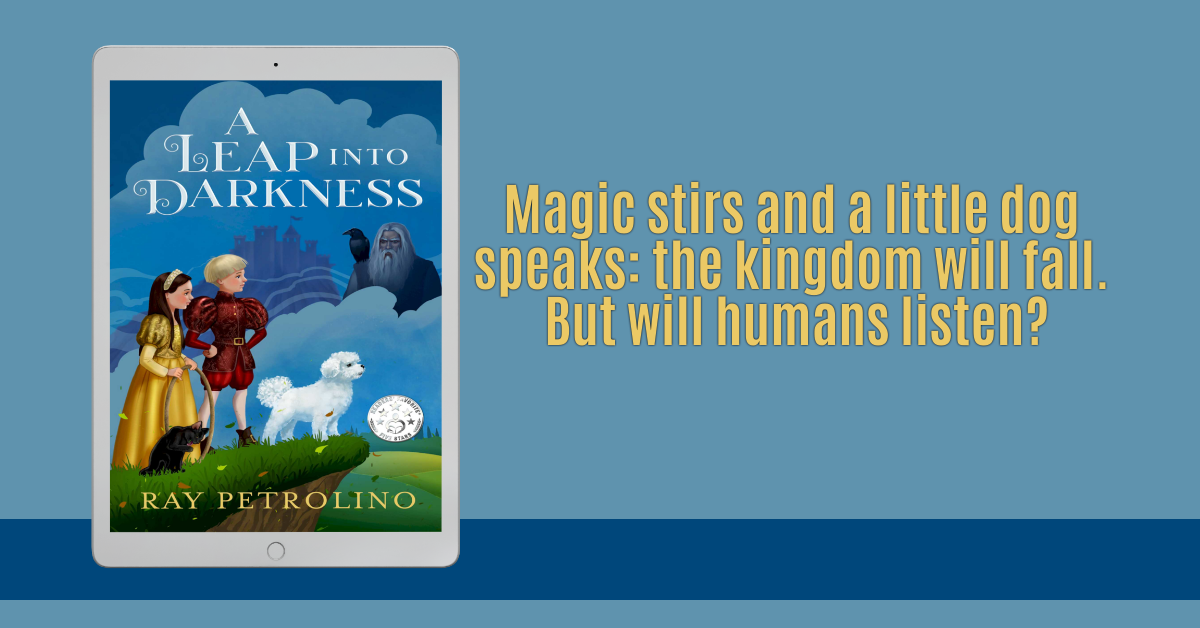 Review
his book is a very well written magical tale with amazing imagery and unique twists.
The attention to detail for each character is outstanding.
This will completely captivate young readers and have them enthralled with the magic and world Petrolino created.
About the Author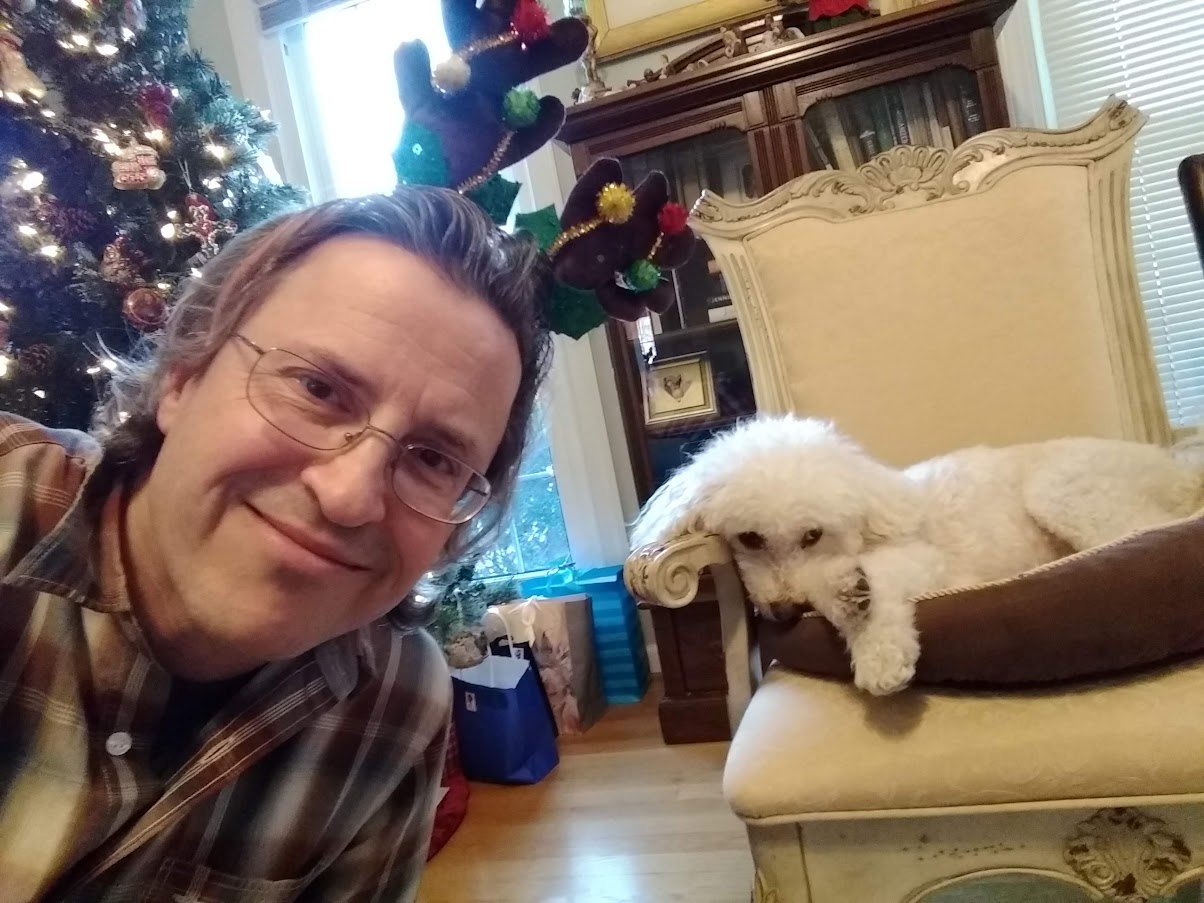 Ray Petrolino is an award-winning screenwriter and author.
He lives in North Carolina with his wife and family and their dog Jake (not just any dog, but a talking bichon with an unfulfilled set of demands).
When Ray is not writing, he's listening to his dog (and sometimes his wife); or he can be found working on film sets, playing drums at his house, or playing drums at someone else's house.
Contact Links
Purchase Link
Amazon