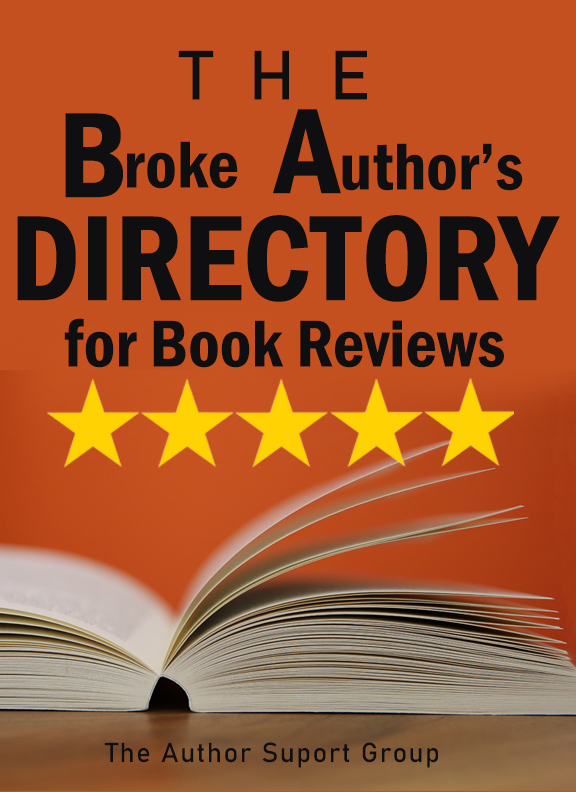 Non-Fiction/Business
Date Published: 10-24-2022
As authors, we all know how important it is to get reviews for your book. Reviews help spread the word about your book, and it increases your book's visibility and online promotion. Yes, the struggle is real and, as authors, we've all been there. That's why we've compiled this book. Now, the purpose of this book is not to make sales. That's why there is no cost for this book. The purpose is to distribute and share the information with our fellow authors—authors that we hope find the information as useful as we have. We did not want to write a "how-to" for getting reviews, because we think most authors have heard all the possible ways. Instead, we wanted to compile a list of valuable resources for getting reviews. And these valuable resources are specifically for the broke author.
The sites you will find in this book have options that are COMPLETELY FREE. These sites may also offer additional paid options, but, of course, those are entirely optional.
So check out this list of free resources, and we hope you get reviews out of them like we have.
Sincerely,
The Author Support Group
The Author Support Group is a small group of indie authors that have come together to share marketing and promotion ideas for little to no cost.