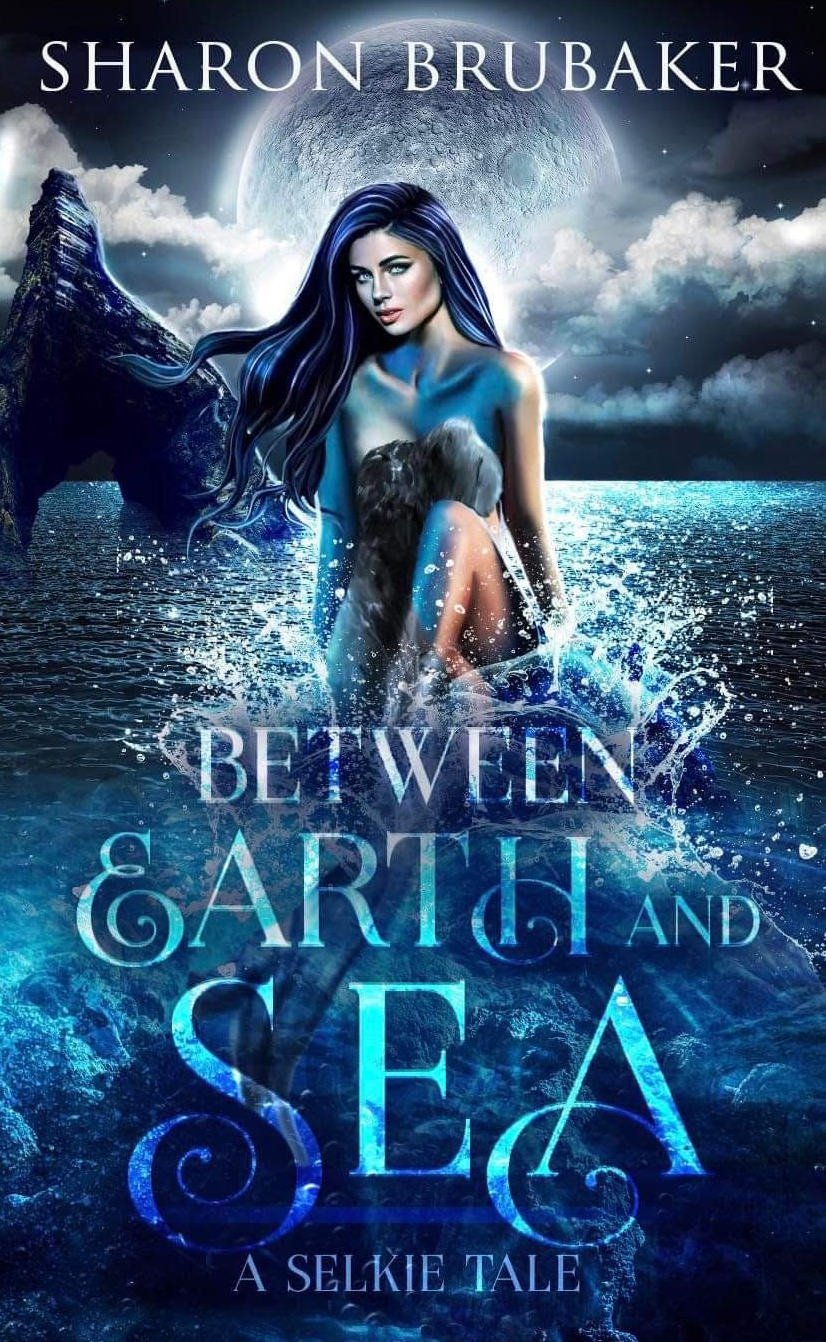 Paranormal Romance (Spicy)
Date Published: 12-10-2022
Publisher: Tivshe Publishing
Kelsi Muir is a selkie. She lives between earth and sea, shedding her seal skin to dance along the deserted beaches that line the sea she calls home. In an attempt to escape the mating call of the male seals around her, she spends a fateful night with Ian Dunaway. Unable to free her mind from the handsome two-legger, she leaves her life and family behind only to discover that the human world has its own challenges.
Ian, mesmerized with the alluring Kelsi, must help her adapt to her new surroundings as he navigates his family and an unexpected past brought to light with her sudden appearance.
About the Author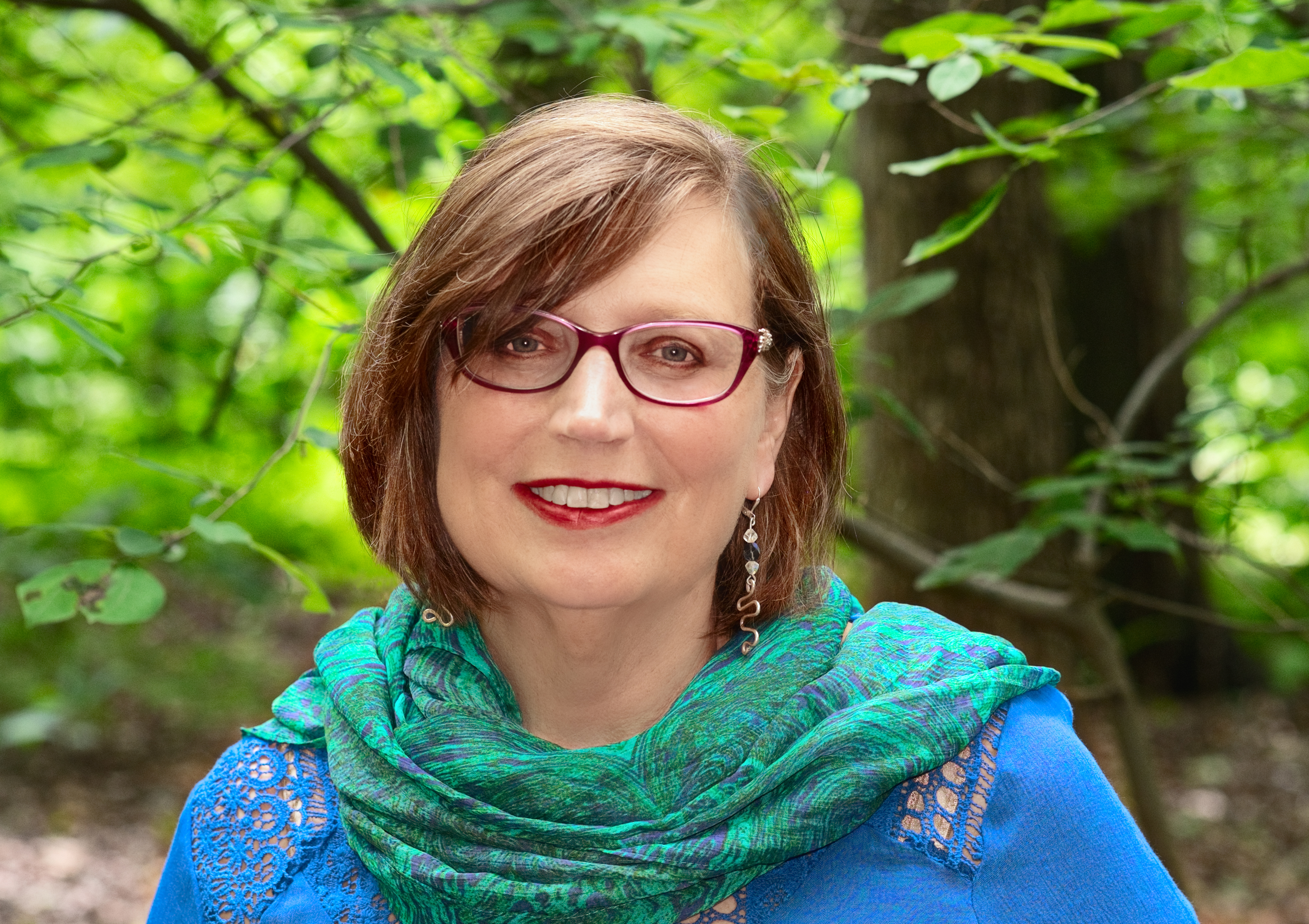 For Sharon, writing is like breathing. It's in her hard-wiring. She writes warm, contemporary romance, spicy romance, and romantic suspense with the majority of her books set in the Chesapeake Bay region.
Sharon is a nationally award winning Librarian and the author of fiction and educational publications. She is also an avid gardener, jewelry artist and artist. See: www.sharon-brubaker.com
Contact Links
Purchase Links