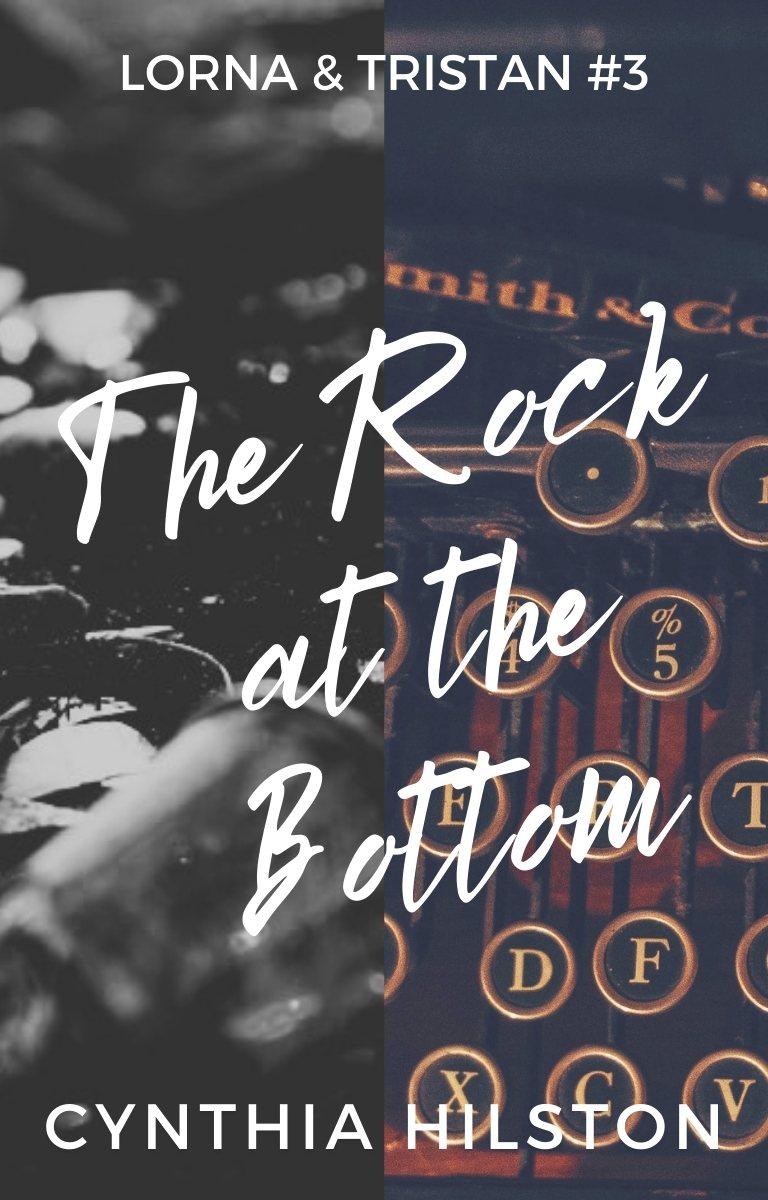 Lorna & Tristan #3
20th Century Historical Fiction / Romance
Date Published: 03-21-2023
Stephen feels he is marked from day one to lose the ones he loves. His mother dies giving birth to him, and his alcoholic father makes sure Stephen never forgets it. To block out his father's hate, fists, and belt, young Stephen loses himself in his imagination. Stories become his closest companions and barricades against a family that never wanted him. Once he can look his father in the eye, Stephen swears he will never be the monster his old man is. He vows he will become a published author, if for no other reason than to prove his father wrong.
While his dreams of being a bestselling novelist and falling in love come true, Stephen has much to prove to himself before he can write his own happy ending. Set against the backdrop of Prohibition-era Cleveland, Stephen fights the same alcoholic demons that plagued his father as he tries to begin a life free from his family. He meets equally headstrong Julie and is smitten, but their marriage is as fractured as his career is solid. He can find ten ways to write about being in love, but he has a hard time translating love on the page to love in real life. Julie slips between his fingers like sand, and Stephen sees his father staring back when he looks in the mirror.
Try as he might to rewrite his life, even going so far as to change his name, he has to wonder if he is the author or the killer of love.
About the Author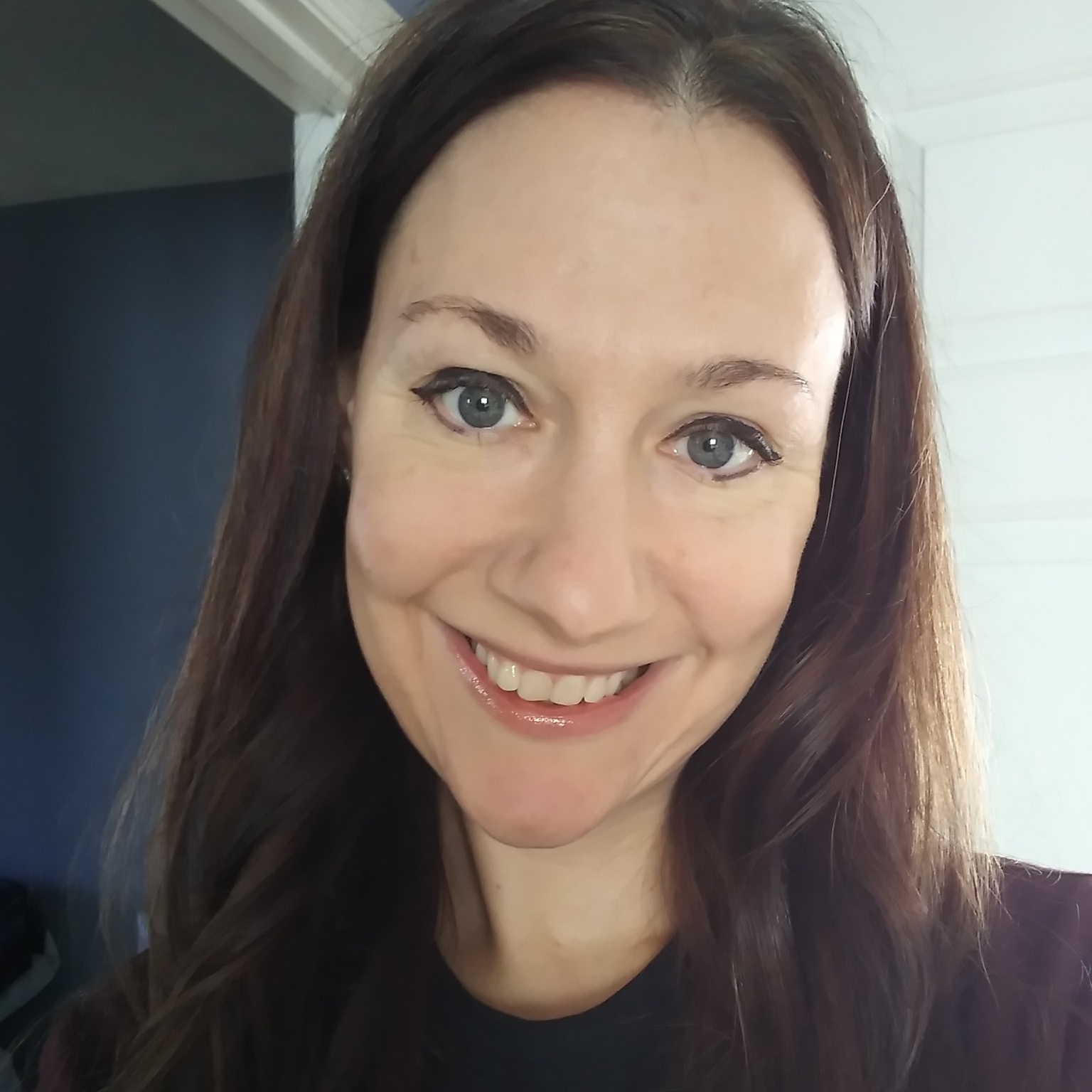 Cynthia Hilston is a stay-at-home mom of three young kids, happily married, and lives in the Cleveland, Ohio, area. Writing has always been like another child to her. After twenty years of waltzing in the world of fan fiction, she stepped away to do her debut dance with original works of fiction, although she still dabbles in fan fiction.
In her spare time – what spare time? – she devours books, shamelessly watches Hallmark movies and When Calls the Heart, pets her orange and black kitties, looks at the stars, drinks wine or coffee with good friends, and dreams of what other stories she wishes to tell.
Contact Links
Purchase Link
a Rafflecopter giveaway