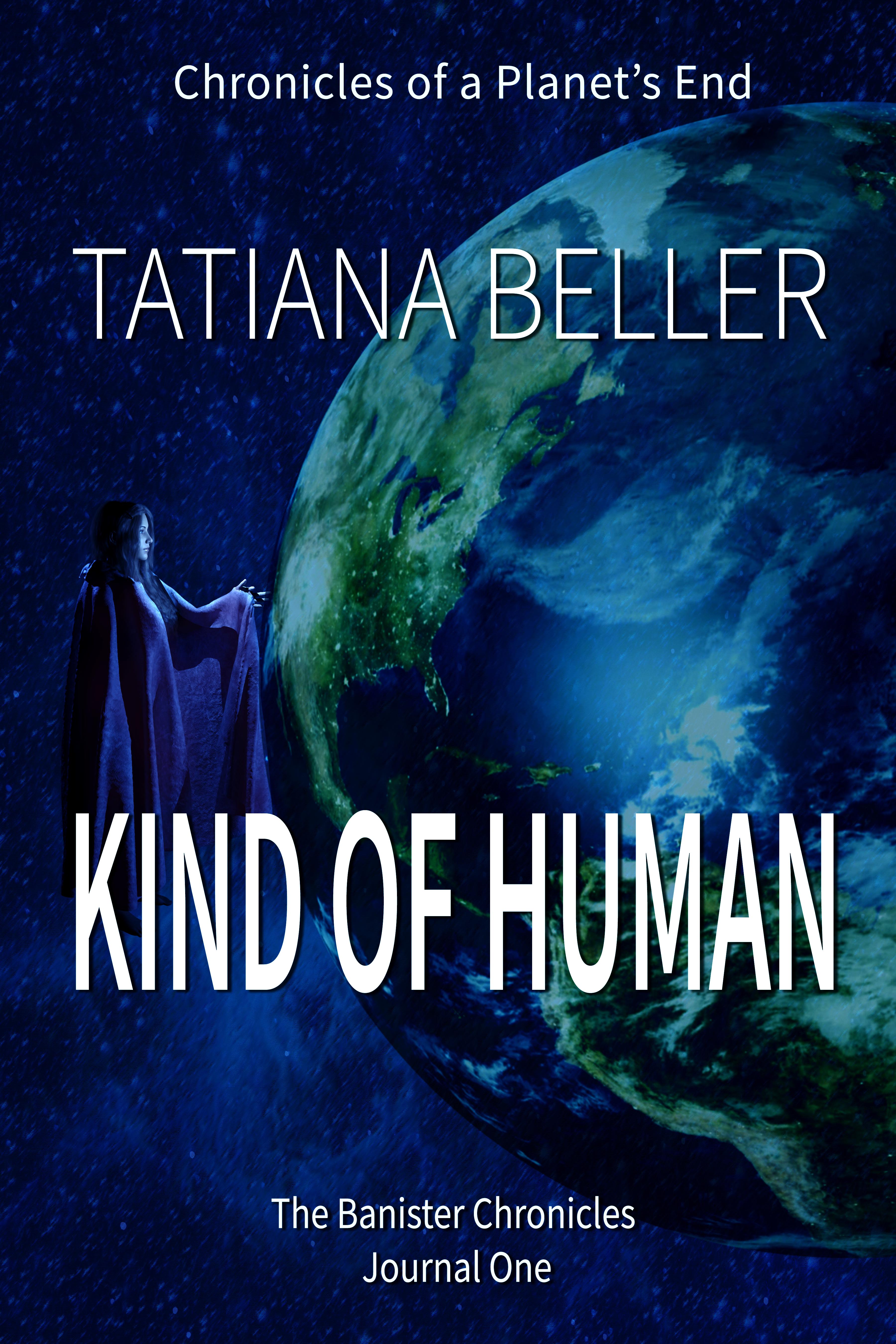 Chronicles of a Planet's End
Science Fiction Romance
Date Published: 10-19-2022
Publisher: Witness the World Publications
Emily Banister's first lover died. The love of her life is dead. She wants nothing to do with people.
Isolation is not an option. Her late boyfriend's brother wants her dead.
Trying to survive, she crosses into a different world where a stranger awaits her. He can't die. Could he love her?
The choice takes Emily on a journey across galaxies, only to find she exists for one purpose.
If she accepts her fate...
Then the planet Earth becomes her responsibility.
Follow her journey in this science fiction romance across galaxies.
It is the first book in The Chronicles of a Planet's End. The Chronicles of a Planet's End is a series of journals telling the end of the planet Earth.
You can begin the journey to the end.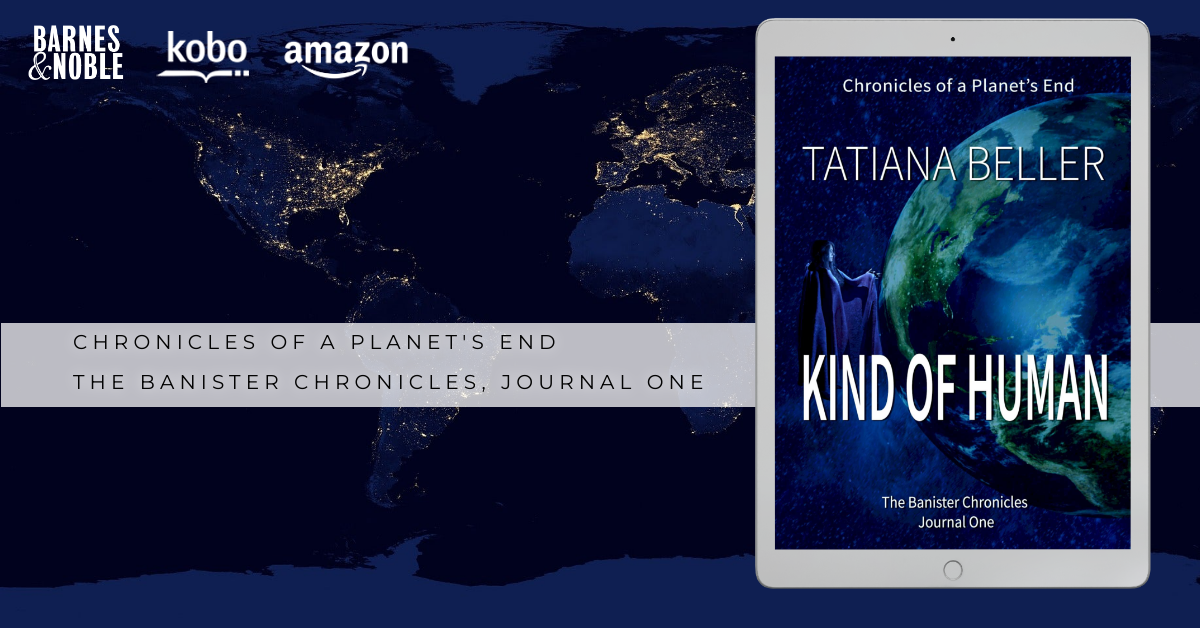 Review
What an interesting story line to fall into. It was something new that I haven't read before, I love that.
Tatiana Beller has done a great job in writing, adopting a plain and simple yet emotional language that makes the reader "feel" the book. She has done an excellent job in hooking the reader to the book, building the tension subtly and smoothly, page by page. Once you're through the first few pages it's almost impossible to put it down, until you find the end.
It mixes sci-fi with romance in a very unexpected way that is unique and authentic.
About the Author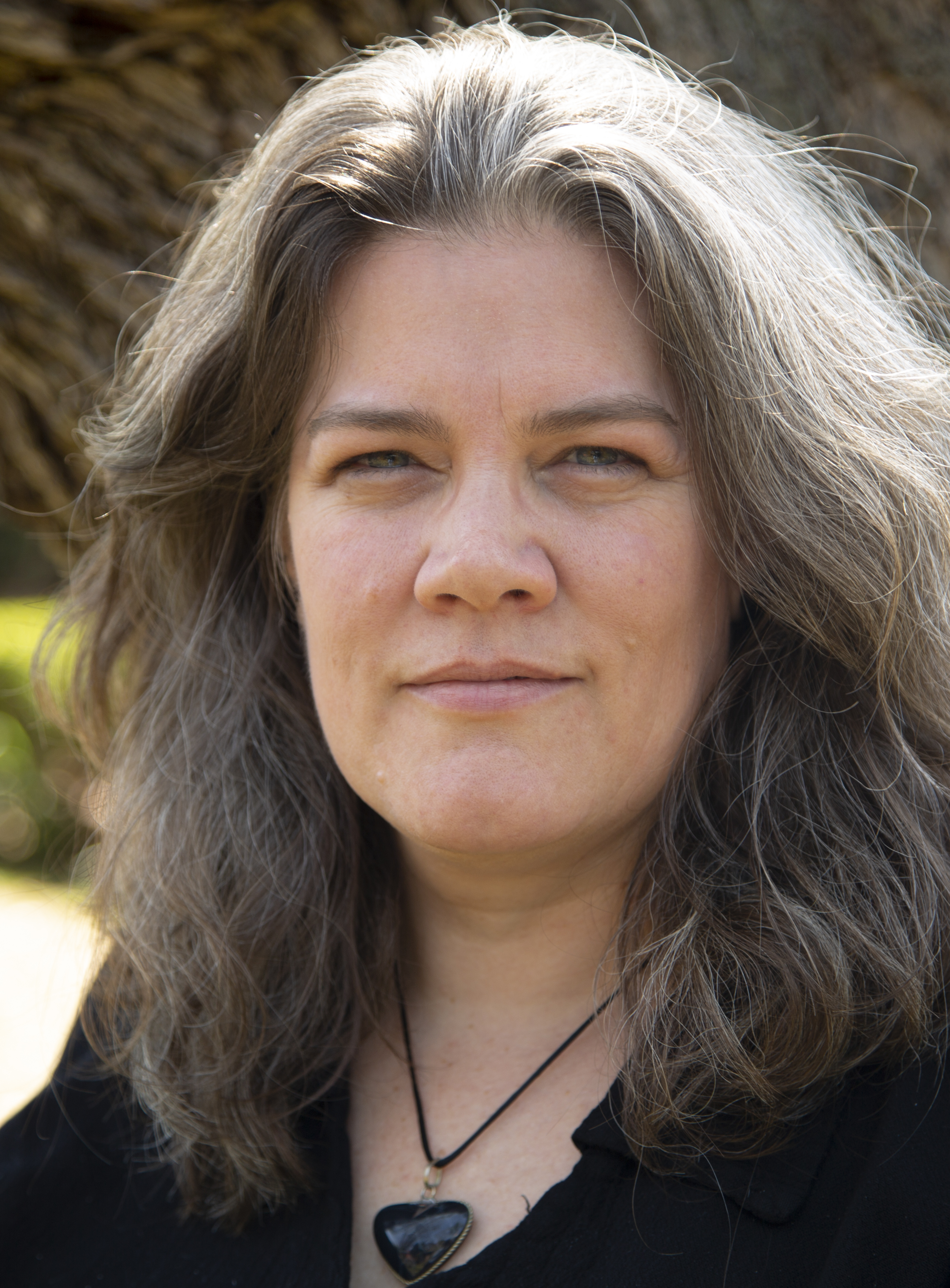 Tatiana Beller is a writer and filmmaker raised in Mexico City. She was born in Texas and adopted into a wonderfully eccentric and artistic Mexican family. Her father is German, and her mother is Mexican. As a storyteller, she uses different media to tell those stories. She has an MFA in film and an MFA in VFX/3D animation. Tatiana is passionate about cross-cultural experiences. As part of two cultures, she navigates the complicated dynamics and brings those experiences into her writing. She loves science fiction and fantasy. Her passion for writing began as a child in her grandmother's study, watching her work. She has been writing for thirty years. Tatiana lives in Asheville, NC with her partner and two cats. Her son is studying in Seattle.
Contact Links
Purchase Links
a Rafflecopter giveaway