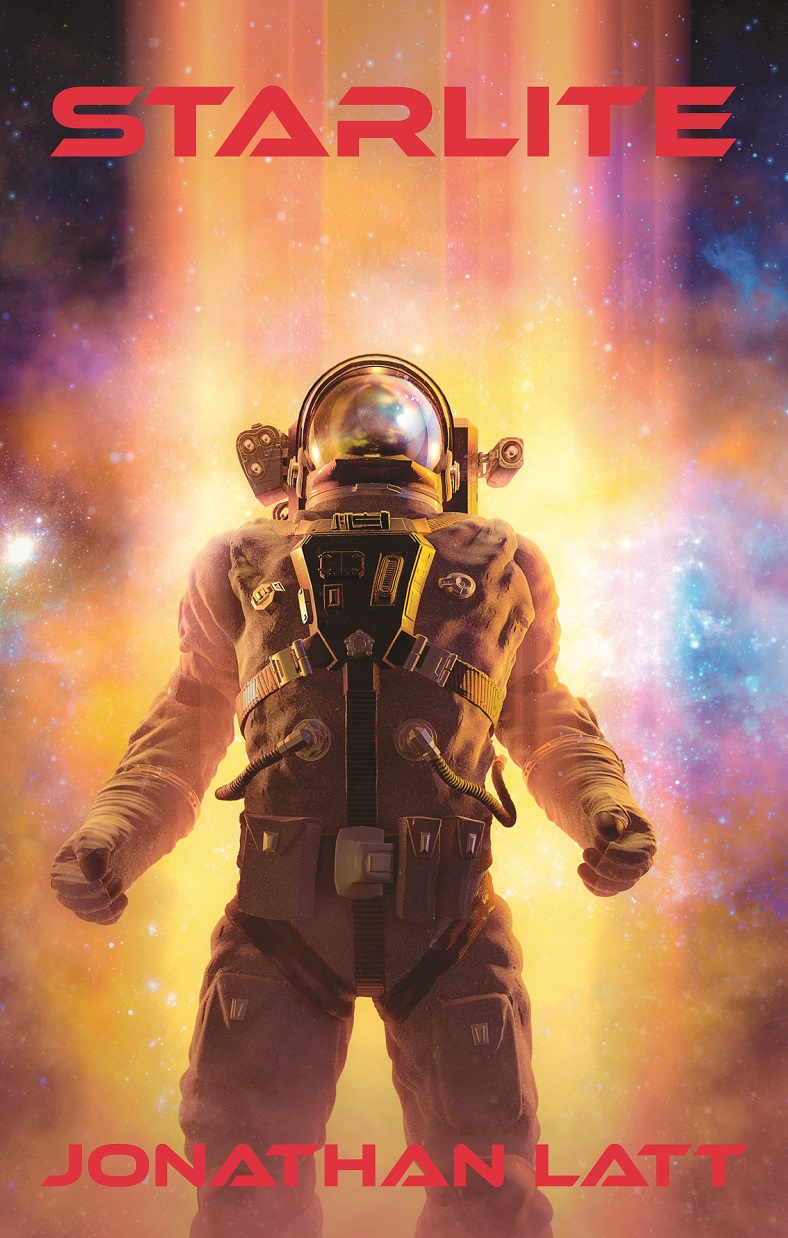 Science Fiction
Date Published: 10-08-2022
Publisher: The Chapel Perilous
Bevil Cyrex, adrift in space on a ship determined to kill him, stumbles across an ancient and abandoned space station called The Starlite.
Once on board the station he sets about repairing it, with the goal of opening up for business.
Along the way he befriends a possibly sociopathic, all powerful nanite swarm, who has decided to take on the appearance and mannerisms of his grandmother.
He must also contend with being hunted by an ex-mob enforcer looking for revenge, a handful of pirates and various threats of invasion, marriage and death.
All in all, Bevil would have to admit, things were really looking up.
About the Author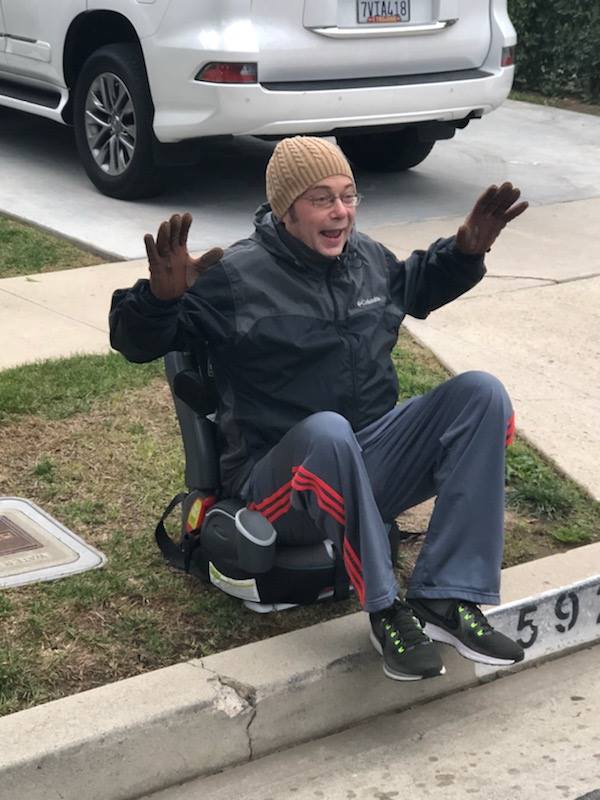 I truly enjoy writing and it really never feels like work. Okay, mostly never feels like work.
Folks who have read my books have said they are definitely filled with words. These words are used in a very clever way to form sentences, which then form paragraphs until a page is just jammed packed with them. I do this repeatedly throughout my novels.
I am a lifelong lover of comic books, video games, science fiction and fantasy. My favorite authors include Robert Heinlein, William Gibson and Mark Twain.
Once the technology is perfected, I hope to own a robotic chimpanzee that will accompany me on many adventures. We will travel the globe solving crime, eating pie and saving the day.
I think it's safe to assume that we're gonna look pretty cool doing that.
Contact Links
Purchase Links
a Rafflecopter giveaway