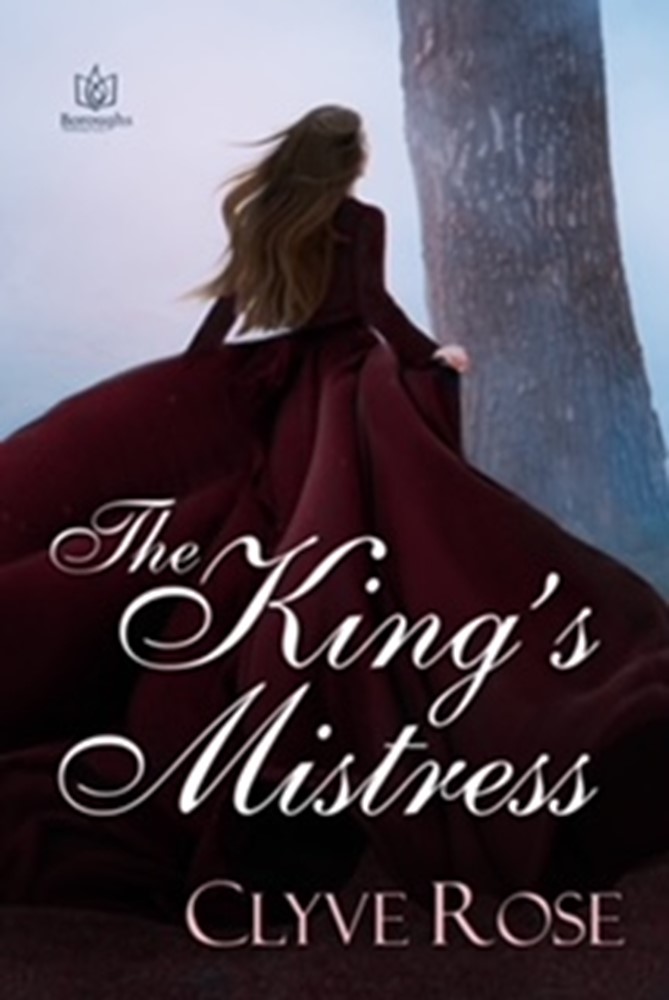 Romance
Date Published: January 24,2023
Publisher: Boroughs Publishing
Lady Lydia Clifton must escape a brutal forced marriage and she must get out of England however she can, but Valkin Brishen, King of the Romany stands in her way, and he means to unravel why she is on the run, and why she's pretending to be his mistress.
NO ONE TOUCHES THE KING'S MISTRESS
Thrown to the wolves by her father, Lady Lydia Clifton faces a forced marriage and all the brutality that comes with the Earl of Basingstoke. She must flee and has only one way out of England: disguise herself as Martha Dale, mistress to the Romany king.
Lydia knows her brother Wil became estranged from their family and all of English aristocracy because he fell in love with a Romany woman. That makes this white lie more potent, as it offers the kind of protection that just might keep her safe.
Despite her reputation being in tatters, all Lydia needs to do is to make it to France, and into the care of her oldest brother, Roger.
King Valkin Brishen is fully aware lies and subterfuge can and has brought harm to his people, yet when his men find a lovely English maid on the run who claims to be his mistress, anger battles with more than curiosity over exactly why this English rose is fleeing with such haste.
Her flight speaks of courage, but her deceit could put his people in peril.
And more, he wonders if it's worth the risk to his heart if he takes her under his protection.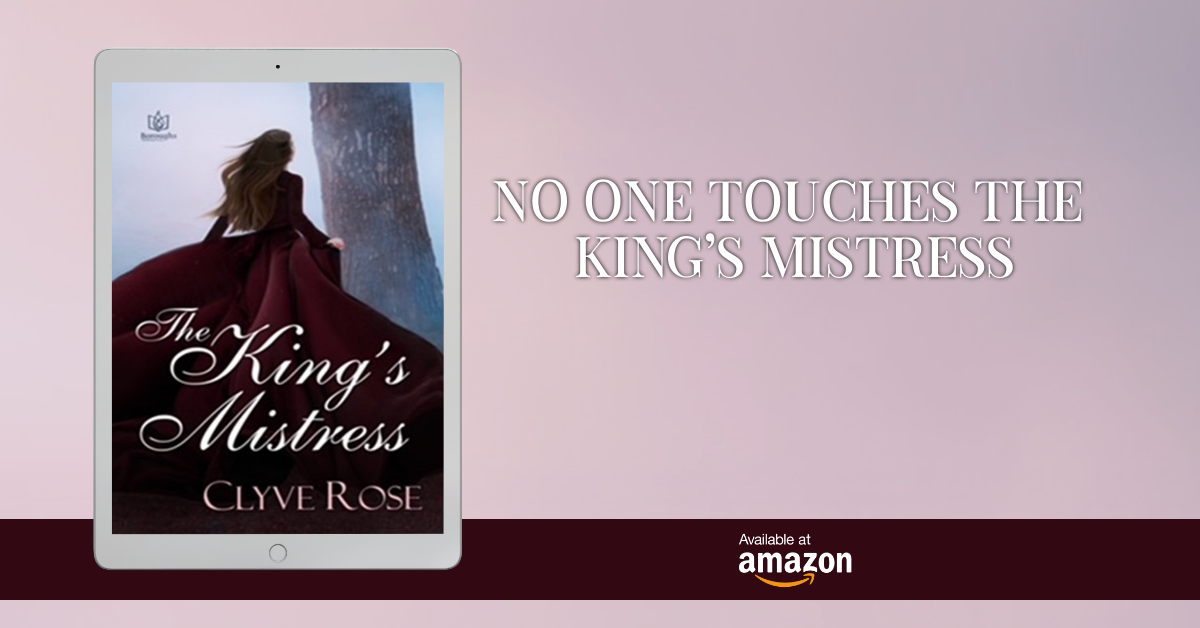 Review
Clyve Rose transports you into the story. Everything from the laughter, love, and chaos, that will have you
laughing, crying, and rooting for her.
Great characterization, you feel for these characters like you are a friend.
Love, drama, and much more. This was an easy and quick read that I couldn't put down.
About the Author
Clyve Rose has been writing historical romance fiction for the best part of two decades. She works in the historical romance, fantasy, and speculative fiction genres. She also creates literary novels under an alternative pen name. In between her devotion to fiction writing, Clyve researches various mythologies and historical periods, often basing her characters on actual historical personalities.
When Clyve isn't writing fiction, she can be found pounding the sand at just about any of the beautiful beaches near her Australian home. She is also addicted to short-haul ocean swims and has a 'thing' for Poseidon, ancient Greek god of the Seas. Much of the inspiration in her stories is drawn from the ocean landscapes near her home.
One of her novels was longlisted for a 2010 Hachette Award for Fiction while her paranormal short story The One Below is a Sexy Scribbles award-winning piece. Her novel, Always a Princess is a winner in The BookFest Awards Spring 2022. Its sequel, The King's Mistress, is her latest novel.
The first piece she ever had published was a fictional biography of an erotica writer who made a living crafting extremely explicit dating profiles for online chat sites. She lives fairly simply these days, sharing her home with a small white demon-dog and a budding Amazon warrior. Clyve Rose believes that love is the highest and strongest force in the world, and that it only manifests when we are our best and truest selves. Anything less, and we diminish our divinity. She believes she will continue writing about love in all its various, glorious forms, and that one day her epitaph will read 'just one more read-through'.
Contact Links
Purchase Links
a Rafflecopter giveaway