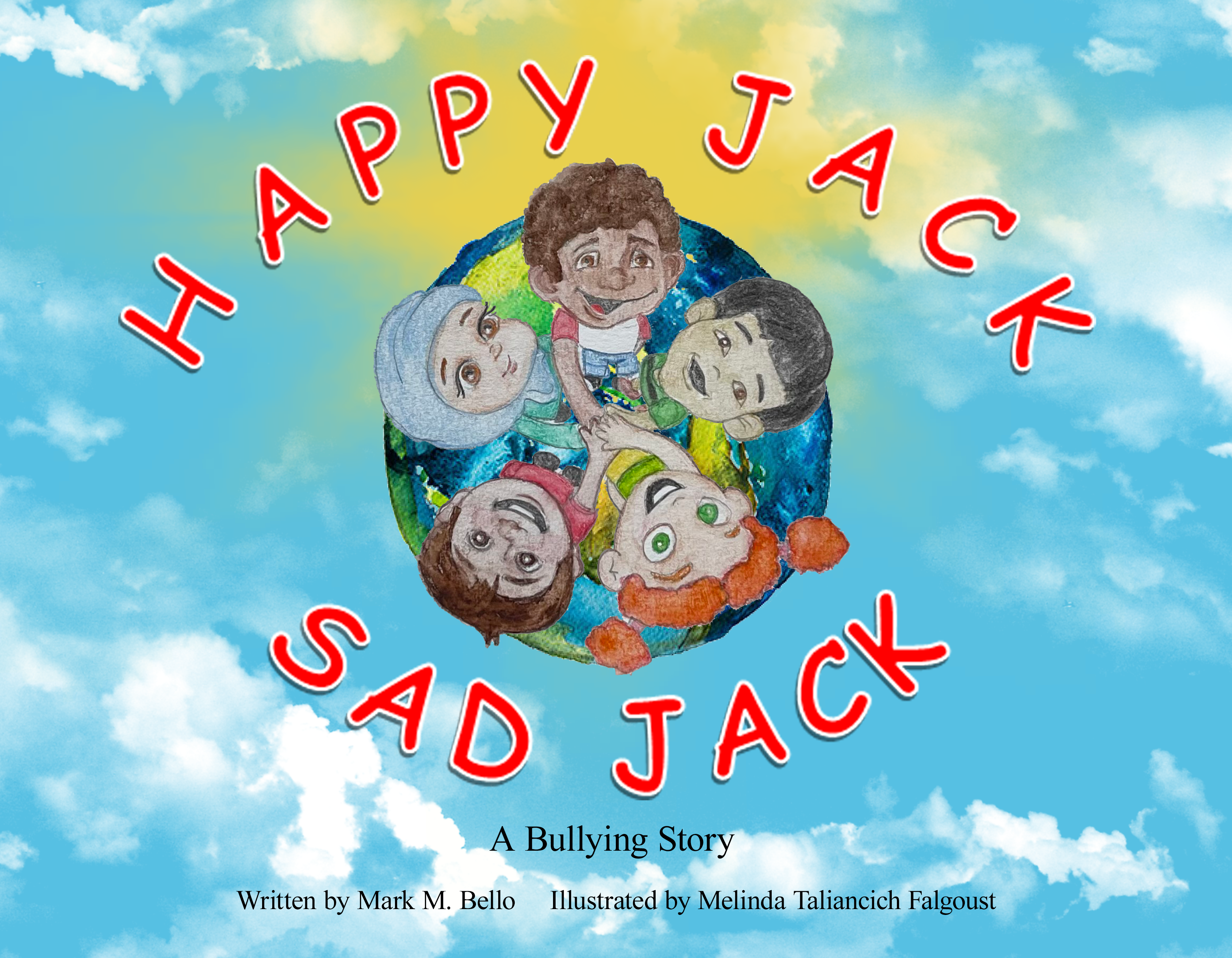 A Bullying Story
Children's Picture Book/Story in Rhyme
Date Published: 04-25-2022
Publisher: 9 Grand Publications
Jack has always been a very happy little boy.
But when he starts kindergarten, he discovers he is different than the others. For the very first time, he is bullied—Happy Jack suddenly becomes Sad Jack.
What should Jack do? Should he tell an adult? His parents? Would his teacher or principal understand? What can they do to help?
As parents, we want certain things for our kids. Mainly, we want them to be happy. Can today's kids celebrate their differences, or are they doomed to fight over them like generations before?
Jack's school community learns an important lesson as attorney/author Mark M. Bello presents Jack's compelling story in rhyme, beautifully and dramatically illustrated by Melinda Falgoust:
"People are different in color, shape, size.
Ears, noses, mouths, and different shaped eyes.
Different races, and genders—more, too.
Christian or Buddhist, or Muslim or Jew.
But there's one thing in common we all have in this place.
We are all valued members of this human race."
Happy Jack Sad Jack: A Bullying Story is a must read for all children and one your child will never forget.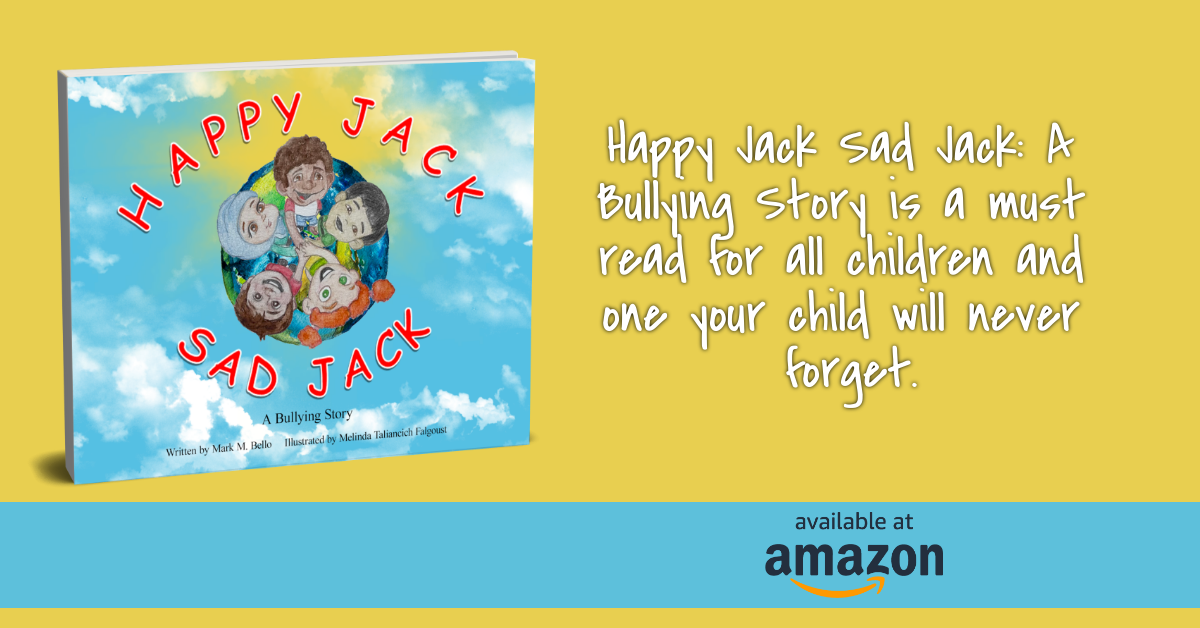 REVIEW
This is a great children's read. I think it really appeals to many different types of kids. It can teach how to deal with bullying if you are bullied, it can teach how to deal with bullying if you see someone being bullied and it can give a great lesson on why not to bully or follow along with bullying. It really brings bullying to the forefront in an important and easy to understand way.
About the Author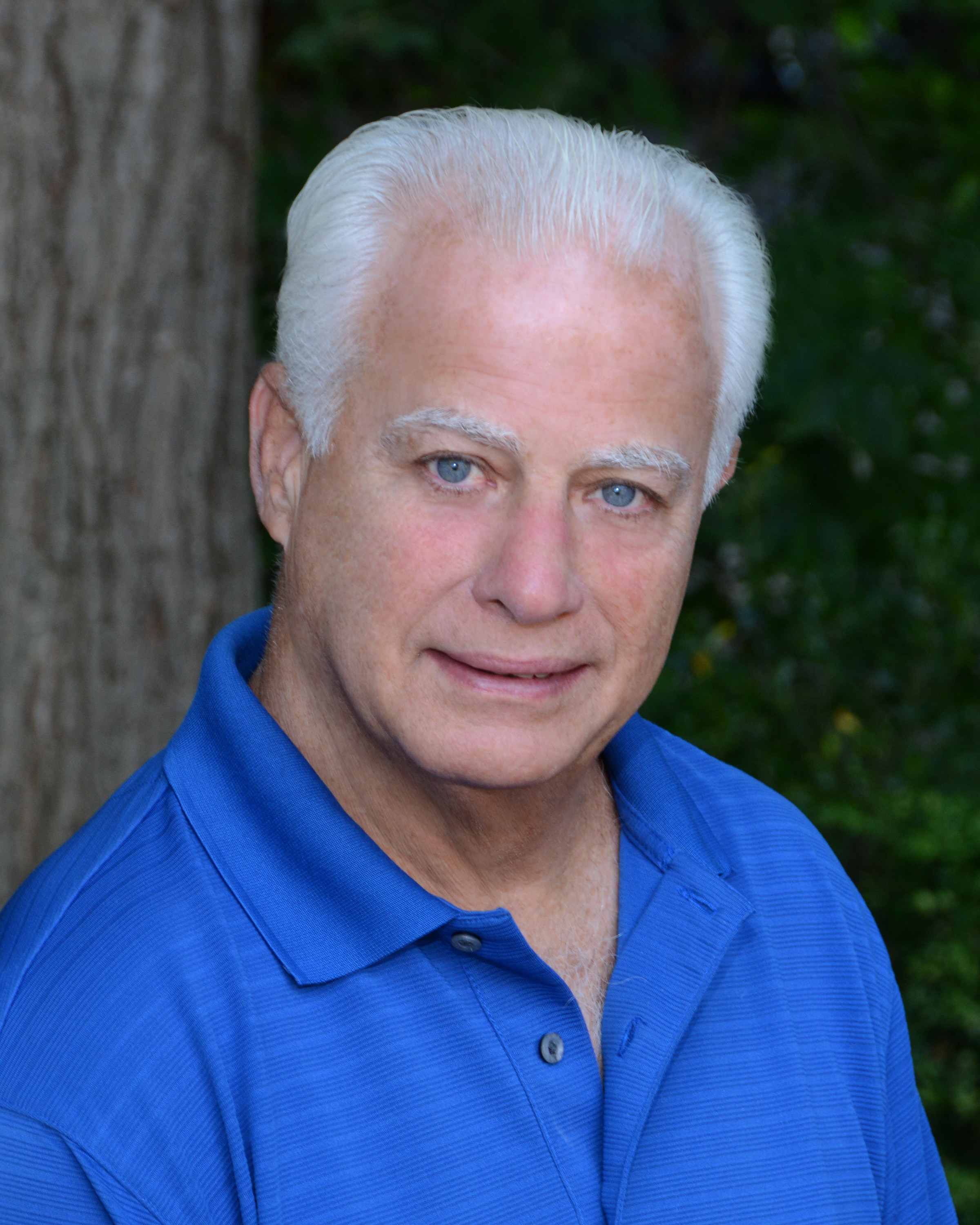 Mark M. Bello is an attorney and award-winning author of realistic fiction and political-legal thrillers.
Retired from handling high profile legal cases, Mark now gives the public a front-row seat watching victims fight for justice in our civil and criminal justice systems. Mark's award-winning Zachary Blake Legal Thrillers mirror our times and the events that shape our country.
In addition to being an author and veteran attorney, Mark is a member of numerous trial lawyer associations and a feature writer for the Legal Examiner and other popular blog sites. He has written articles for numerous publications and made guest appearances on radio and talk shows and multiple podcasts.
In his spare time, Mark enjoys traveling and spending time with his family. He and his wife Tobye, have four children and eight grandchildren. This is the first of a planned series of children's safety/social justice picture books.
Contact Links
Purchase Link
a Rafflecopter giveaway